A funding and professional development opportunity for graduate students at Michigan State University
Description of TGFP
The MSU Center for Interdisciplinarity (C4I)'s Transdisciplinary Graduate Fellows Program (TGFP) is a new fellowship program in which teams of graduate student fellows work with local community partners to address complex, real-world problems.
Tackling complex problems requires responses that involve collaborations between experts from different disciplines, and the TGFP is designed to provide graduate students with training in this complex type of collaborative research. The program is transdisciplinaryin the sense of providing an interdisciplinary team of graduate students the opportunity to conduct research alongside a non-academic, community partner.
Each team works with their partner and with C4I over the course of nine months to understand the problem and contribute to an evidence-based response. The team and partner agree on a package of deliverables, to be generated by the end of the fellowship, that will include at least one for the partner and one academic product (e.g., a poster, presentation, or manuscript).
If you have any questions about TGFP or C4I, please contact Michael O'Rourke at orourk51@msu.edu or 517-432-0751.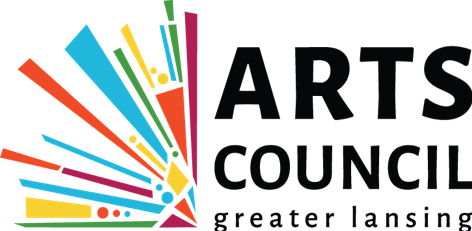 Arts Council Fellows
Vy Dao, Ph.D. candidate, Curriculum, Instruction, and Teacher Education
Scott Jarvie, Ph.D. candidate, Curriculum, Instruction, and Teacher Education
A. J. Rice, Ph.D. candidate, African American and African Studies

MidMichigan Health Fellows
Payam Aminpour, Ph.D. candidate, Community Sustainability
Madhur Chandra, Ph.D. candidate, Epidemiology
Suzanne Neefus, Ph.D. candidate, Philosophy